Instant Bubble Mighty Bomb Cleaner
Detail Product
No More Smelly Toilet at Home -â­â­â­ 5 STAR RATING

Do you have clogged and filthy smell drainage? Here is a powerful solution for you. INSTANT BUBBLE MIGHTY BOMB CLEANER.
Instant Bubble Mighty Bomb Cleaner is a MIGHTY DETERGENT that is made of ALKALINE SOLVENT and SURFACTANT and POWDER that EASILY and POWERFULLY DISSOLVES the GREASE, OIL, HAIR, SOAP SCUM, FOOD WASTE and STUBBORN BLOCKAGE in the SINK and DRAIN.
It is a NON-CURROSIVE FORMULA that is SAFE for SEPTIC SYSTEM and WILL NOT DAMAGE the DRAIN, PIPE or SEPTIC TANK. It is ANTI-BACTERIAL and ODOR FREE. It SAVES your PIPES and DRAINANGE from CLOGS and BACTERIA and FILTHY ODOR BUILD UP.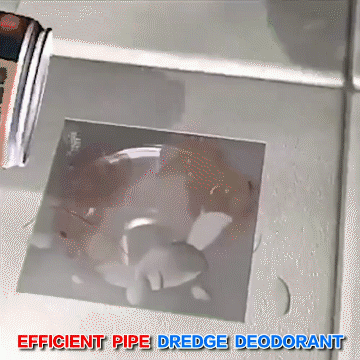 Instant Bubble Mighty Bomb Cleaner CREATES a MIGHTY BUBBLE FOAM with SUPER STRENGTH DISSOLVING FORMULA that is PERFECT for Sinks, Tubs, Water Pipes, Toilets, Bathroom, Floor Drains, Oil Plugs, Sewage Immersed Pipes, and other Drainage Pipes.
It is EASY to USE just simply POUR it down to the drainage mouth and witness it unclog blocked and slow-running drains.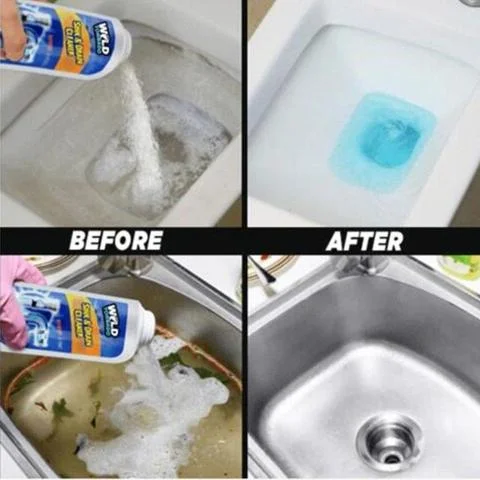 Specifications:
Net Weight:0.14 kg/0.31 lbs
Shelf Year: 3 years
Package Includes:
1 bottle of Instant Bubble Mighty Bomb Cleaner